On the morning of September 30, 2022, the Faculty of Finance - Accounting, organized a program to welcome First-year students 2022. It is known that this is the first activity to orient First-year students 2022 about the learning process. practice, living and practical experience at Lac Hong University.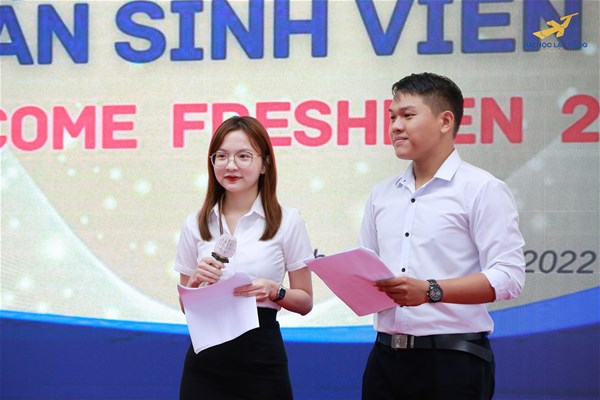 Attending the program, on the side of the Faculty of and Accounting, there was the presence of Mr. Nguyen Quoc Huy – Dean, Mr. Nguyen Van Hai – Vice Dean and faculty members. In addition, there were representatives of departments in the university, representatives of businesses, banks, alumni, and all First-year students 2022.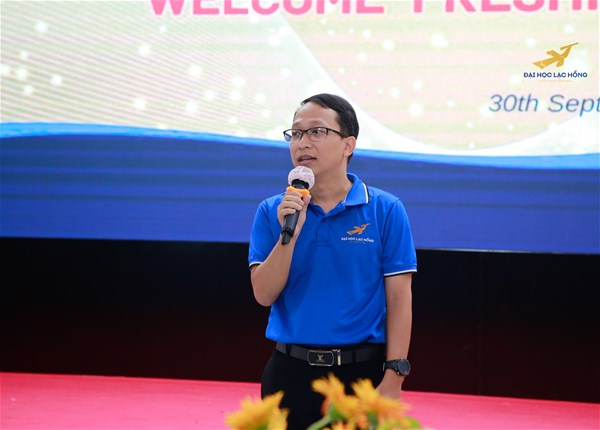 Opening the program, Mr. Nguyen Quoc Huy congratulated the nearly 200 new students present at the hall, he wanted to convey his faith and hope that the new students will firmly and firmly on the path of knowledge discovery and career orientation.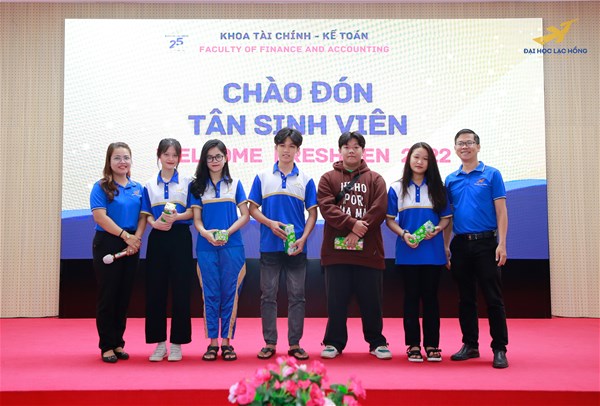 Next, representatives of businesses, banks and alumni shared skills and knowledge to help new students firmly step on their choice. Besides, also share the opportunities and challenges for the industry in the current period.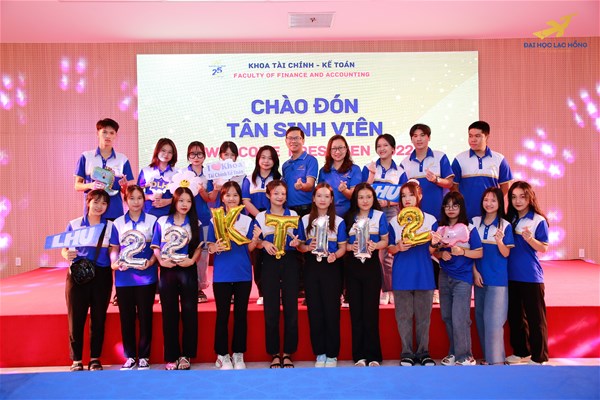 In response to the dedicated sharing of the teachers, the students also boldly participated in exchange activities, connection, and sharing their questions " for the University to promptly answer, and support them.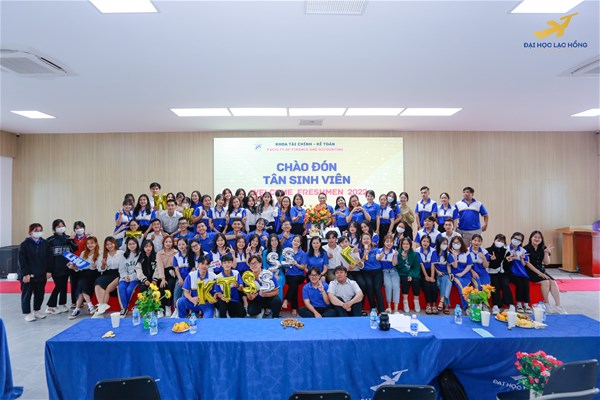 Hopefully today's activity will be the first luggage to help students confidently walk on the path of knowledge, conquer professional skills, unleash design and enjoy the wonderful student life at Faculty of Finance and Accounting in particular, Lac Hong University in general.