With the training goal of linking theory with practice, the Faculty of Finance-Accounting organized a summer internship to give students have the conditions to apply their knowledge in this period. The internship period is from July 1st, 2022 to July 30th , 2022.
Internship period is an important role in the training program because student can apply their theoretical knowledge in real position in the company. During the time, students are not only grow up, but also they can creates opportunities and career-oriented abilities in the future.
Internship is an opportunity for students to experience practical knowledge, work environment as well as necessary skills for their profession. The training process helps students perfect and increasingly improve their soft skills, thereby bringing more options in the future.
Finally, the Faculty of Finance-Accounting would like to express its most sincere thanks to the Board of Directors of HD Bank Dong Nai for always accompanying the Faculty in the past time.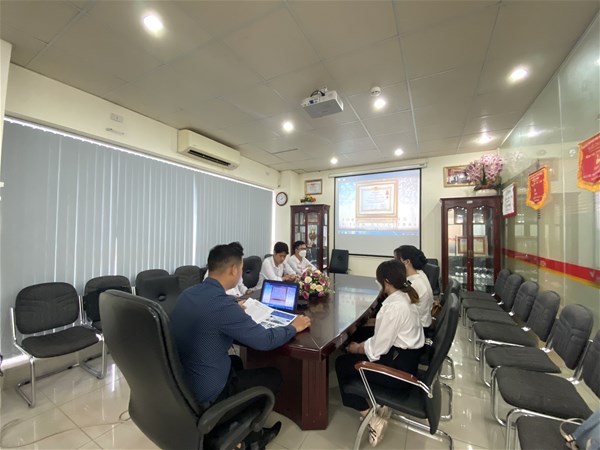 Pictures of students training and exchanging with representatives of HD Bank Dong Nai Branch