In order to assess and recognize the difficulties in the process of implementing the scientific research project of the cohort 2019, on the morning of September 26, 2022, the Faculty of Finance and Accounting held the second progress report evaluation council. 2.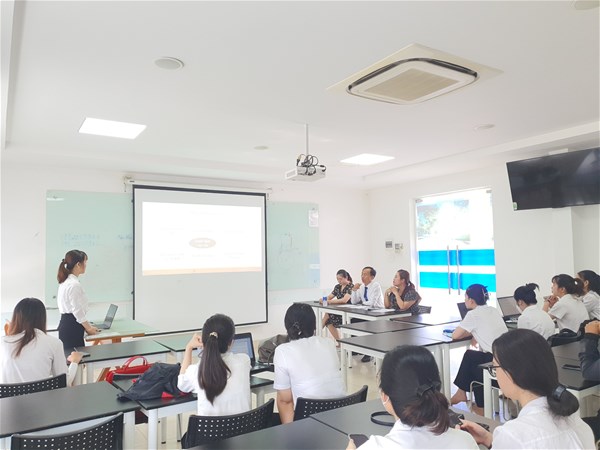 Overview of the report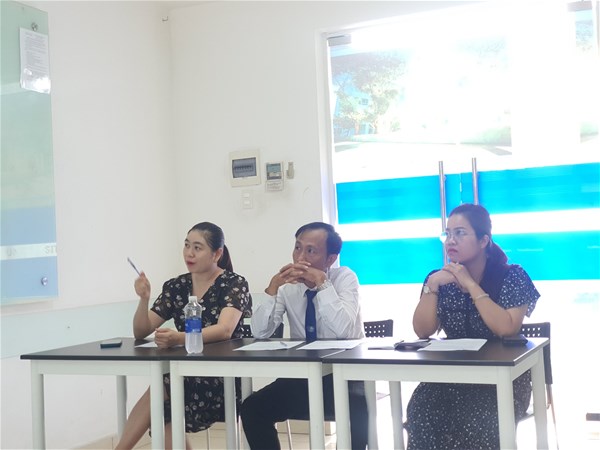 Member of subcommittee 1
Council evaluated 23 topics in 2 majors: Accounting, Finance and Banking. The assessment has contributed to orientation, as well as troubleshooting for students in the process of carrying out their scientific research.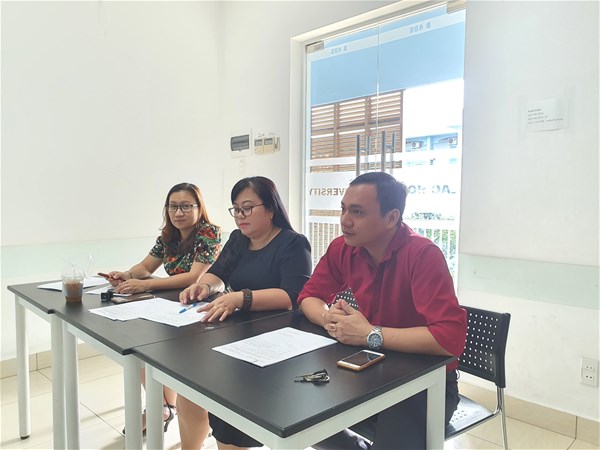 Member of subcommittee 2
Besides, council members also shared their knowledge, experience, and skills in the process of data collection and processing. We hope that the comments and suggestions of the council will help you to best complete your research.
The evaluation panel ended at 11:00 on the same day.