As part of the series of activities to celebrate the 25th founding anniversary of Lac Hong University, the 92nd anniversary of the establishment of Vietnamese Women, this morning, October 15, 2022, Union - Faculty of Finance and Accounting collaborated with Mây Coffee to organized the program "Love Cake".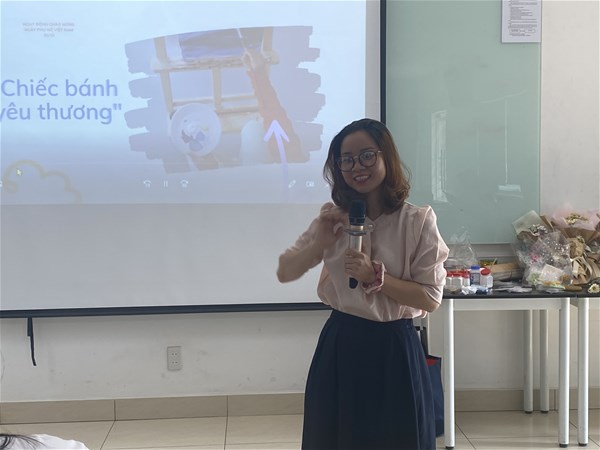 In the program, Ms. Nguyen Thi Thanh Huong and Ms. Nguyen Thuy Dung from Mây Coffee guided students to make confetti, guided bouquets into fresh and pretty bouquets, and made cookies. Besides, the two sisters also shared their experiences of creating cute and small gifts for their loved ones. After the program, the organizers gave sweet gifts of lovely biscuits to the attending students.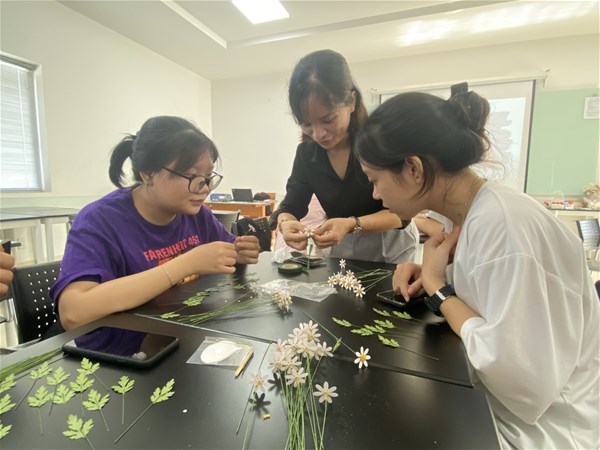 The program was attended by many students of the courses enthusiastically, excitedly and with a sense of responsibility. The students were well-groomed and meticulously cared for the pretty little flowers, hoping to create the most meaningful gifts.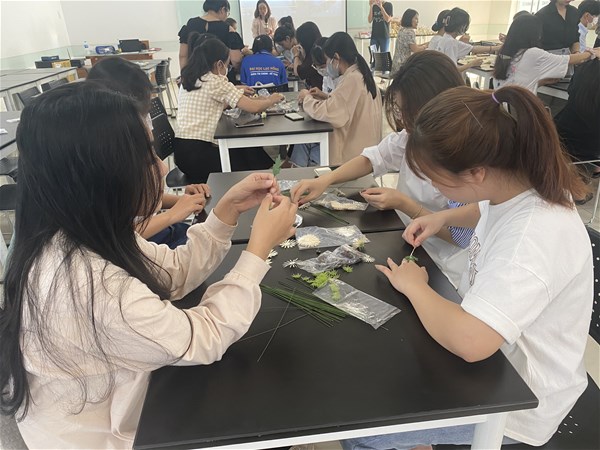 This is one of a series of activities of the Faculty of Finance and Economics to help students learn more skills and knowledge outside of specialized content.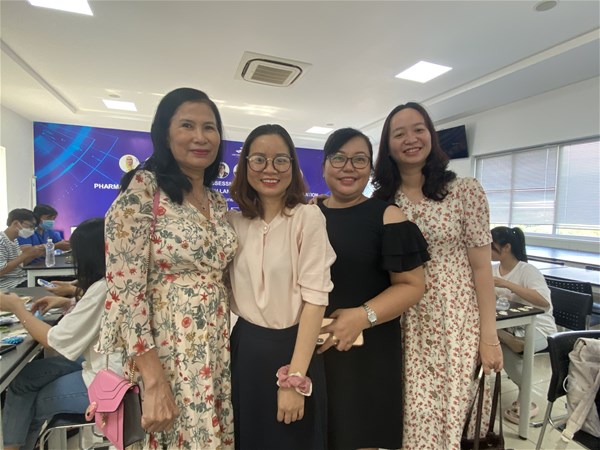 The program ends at 10:30 am of the same day.