For career orientation, as well as advice on choosing a career suitable for students' ability.
On the evening of September 1, 2021, Lac Hong University held an online seminar with the topic "Choosing to study economics - International Standard School".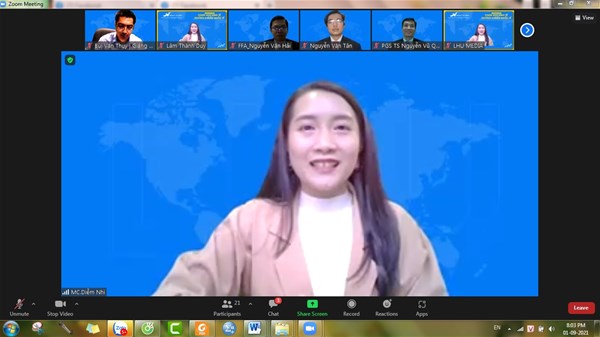 The seminar was attended by a large number of parents and interested students. Questions and concerns from parents and students were satisfactorily answered by the teachers representing the school's management board, the management boards of the two faculties of finance and accounting and the faculty of international economic administration.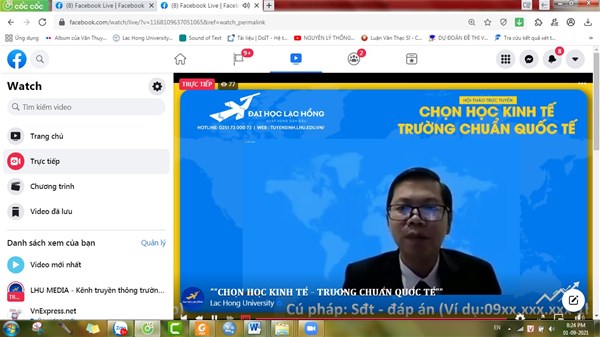 The seminar ended successfully, helping parents and students choose a career that is suitable for the students' Talents - Passions - Values.