On October 10, 2020, the Faculty of Finance - Accounting held the 3rd generation meeting of alumni and students of the Faculty in 2020. Attending the meeting were Dr. Nguyen Quoc Huy - Head of Finance - Accounting Department, Dr. Nguyen Van Hai - Deputy Dean of Finance - Accounting, MA. Truong Anh Minh - Head of the Corporate Relations Department, the staffs and lecturers.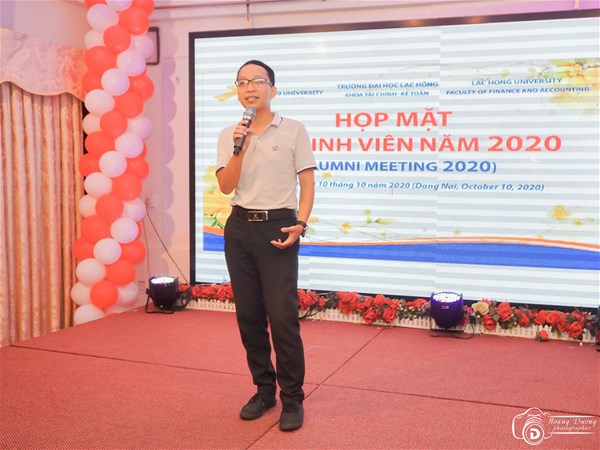 On this return day, there are many practitioners, former students of the Finance - Banking and Accounting Department who have succeeded in different fields. The atmosphere of the meeting became warmer with hugs, smiles of lecturers and students, and friends from longtime classmates.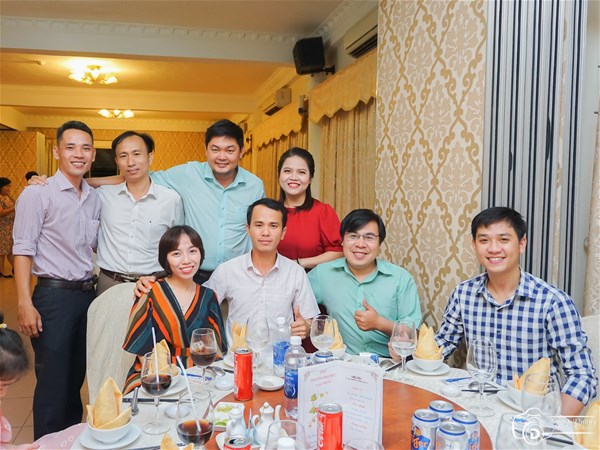 The stream of memories flowed back and forth, and then a reminder made everyone shake with choked emotions. Also here, real stories about the process of applying for jobs, setting up a career of the brothers and sisters are shared. As a great inspiration for your determination and energy, you really inspire the students who are studying at the Faculty, at LHU today. Lessons on knowledge, life skills, foreign language equipment, etc. Also shared as a heartfelt message for generations to come.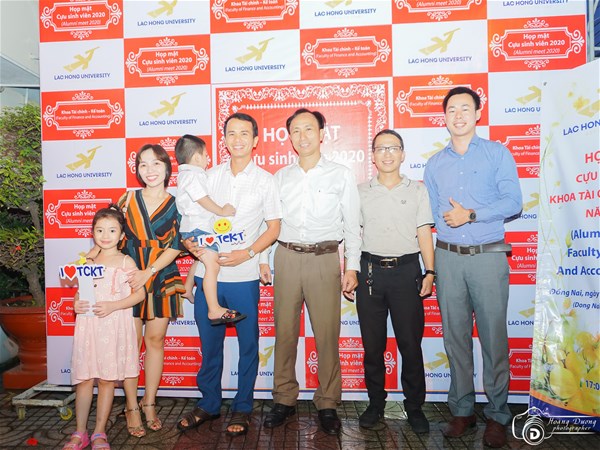 Through the meeting, the practitioners and former students of the Faculty have the opportunity to further strengthen the relationship with the teachers, the school and the students. In particular, the Faculty wants to continue to accompany alumni and practitioners on the way of establishing a career to improve their education, establish a career and support the younger generation in learning and employment.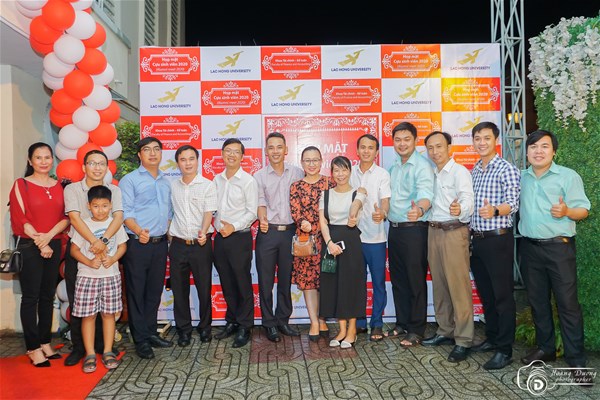 The organizers also want the program to create an annual activity of generations practitioners and students, thereby creating a network between students and practitioners of the courses for them to help and cooperate with each other in study, employment and career.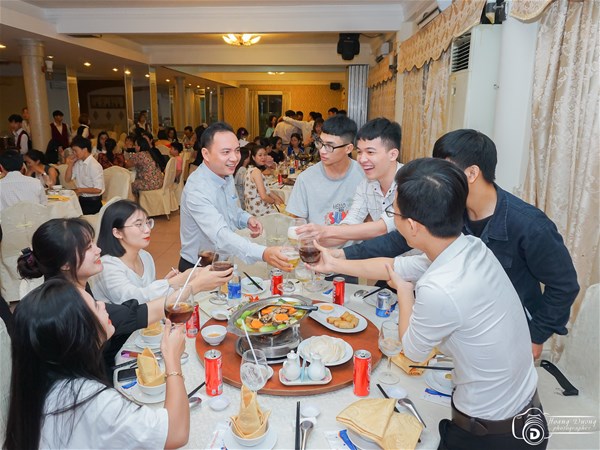 The meeting was held solemnly, politely and successfully.
Overview of the meeting is available at: https://youtu.be/Y3dXogwaBCE