Lanterns have long been an indispensable gift for childhood on Mid-Autumn Festival. More and more lanterns are produced on an industrial scale, electric lanterns. Meanwhile, the traditional way of making lanterns has gradually drifted into oblivion. Many children and even us adults seem to forget this meaning. In order to promote the spirit of learning and creativity among all students
In order to create a useful playground for the students, the Youth Union and the Student Union of the Faculty of Finance - Accounting held a contest to make lanterns and enjoy the mid-autumn festival in 2020 with the theme "Warm full moon 2020" at 16:30 on September 26th, 2020.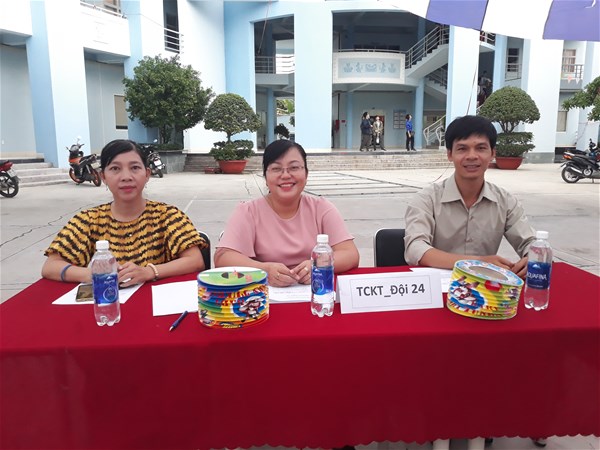 Attending the program were representatives from the Executive Committee of the Youth Union and the Student Union of Lac Hong University, all factures of the Faculty of Finance - Accounting and all students of the courses.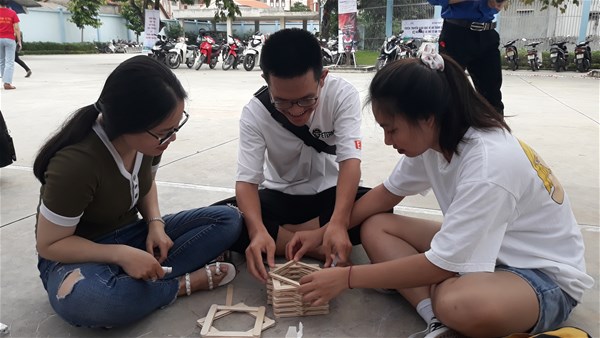 This year's competition attracted 20 participating teams from the courses. The teams have tried to perfect the most unique and meaningful products.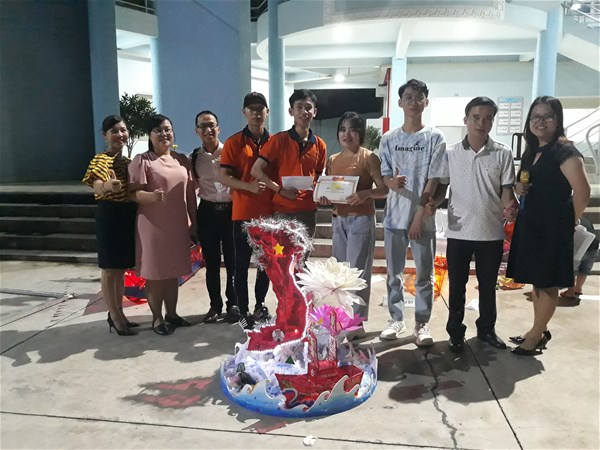 Class 18NH111 won first prize in the contest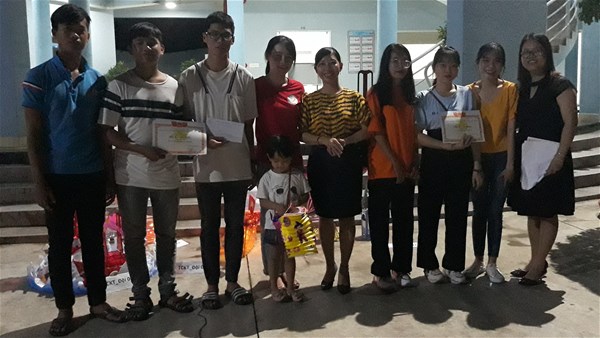 The class 19KT111 won the second prize in the contest
After participating in the contest, all the students participated in a light party with an attractive menu associated with the meaning of Mid-Autumn Festival 2020.
The program was held successfully and ended at 21:00 p.m on the same day.