On the morning of May 29th, 2021, the Faculty of Finance - Accounting organized the Graduate Report Assessment Council 2021. The Council was established to evaluate the process of learning, practice and writing the essay report. Graduating from 39 students of course 2017 (class day), course 2019 (continuous course) and re-practice.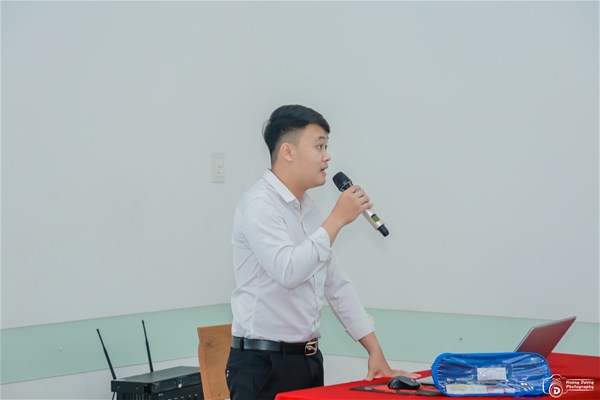 Students report to board members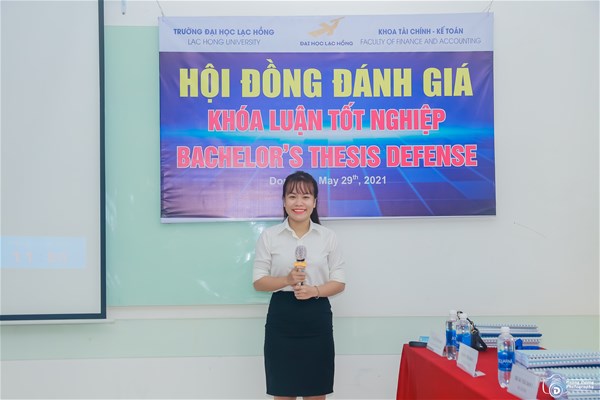 In this year, the Council was established with 3 sub-committees.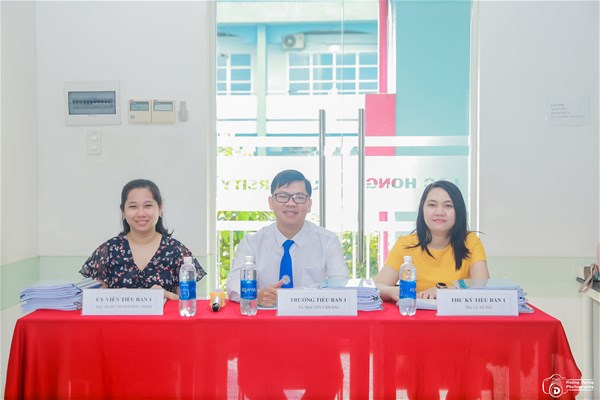 Members of subcommittee 1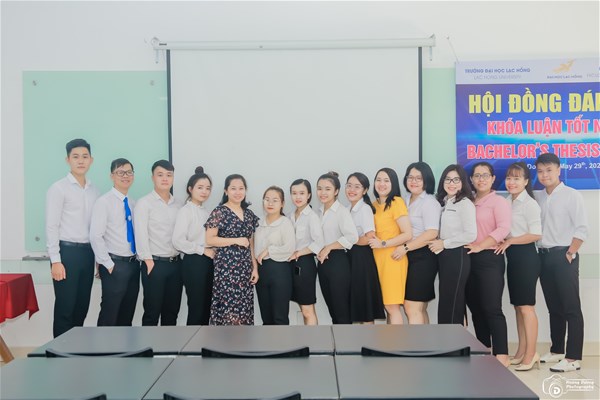 Council members commented on and contributed ideas to graduate essay of students. From there, it helps students to recognize the reality of the research problem and perfect their professional knowledge.
The council ended at 11:00 a.m on the same day.