In order to recognize results during the study and research process at Lac Hong University, in the afternoon of May 13th, 2021, the Faculty of Finance - Accounting organized commission for avaluation of scientific researches by students cohort 2017.
The 2021 Scientific Research Report Evaluation Council consists of 3 subcommittees.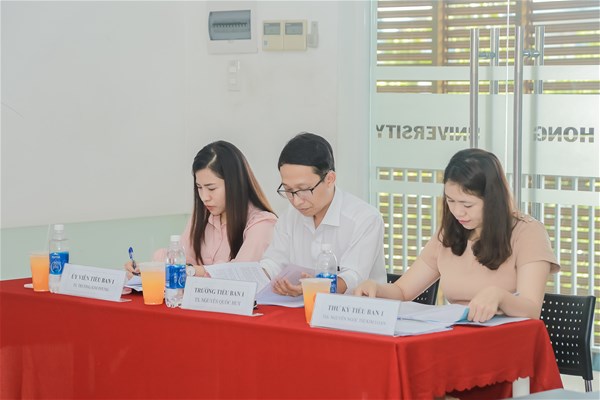 Member of Subcommittee 1, room B405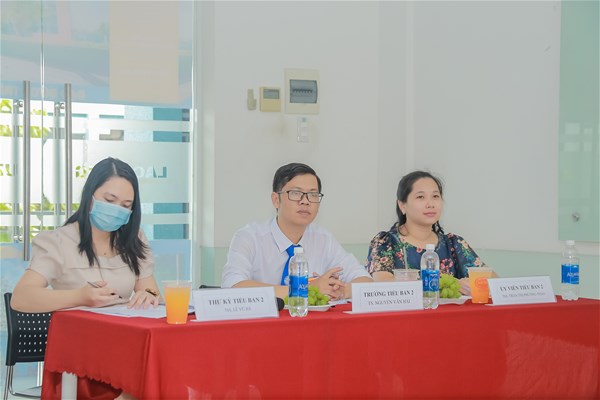 Member of Subcommittee 2, room B404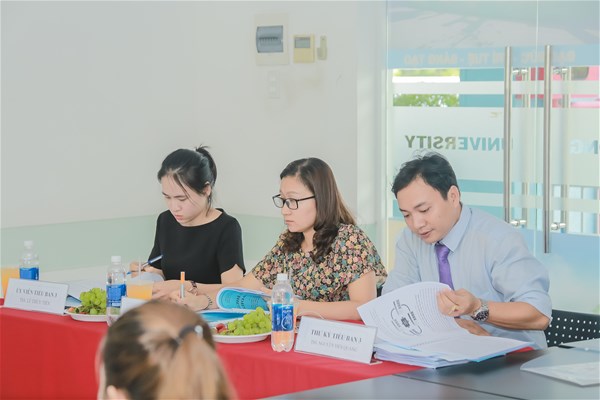 Member of Subcommittee 3, room B403
This year's evaluation committee evaluates the results of 17 scientific research topics of students. From there, the Council will help students improve their knowledge.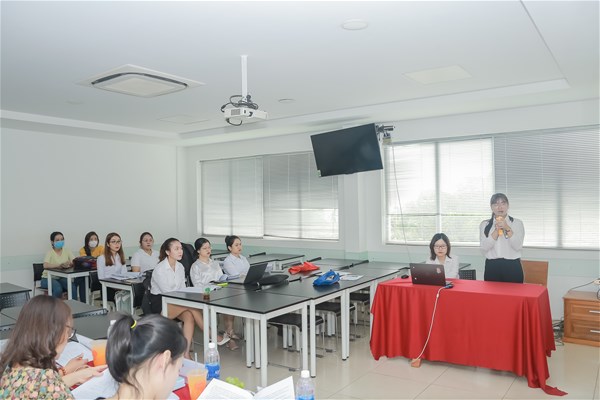 Students Pham Nhu Ngoc and Huynh Ngoc Phi Nhung report their topic.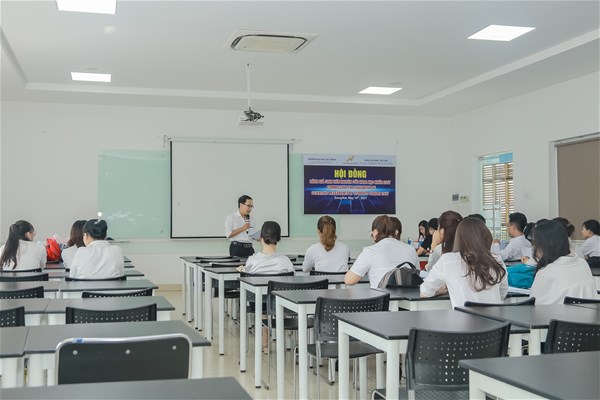 The evaluation board ends at 04:30 pm of the same day.