On the evening of December 14th, 2020, the Faculty of Finance - Accounting organized the 2nd Graduation essay Review Council for 2020. The Council was established to evaluate the learning, internship and report writing process. Essay course of 13 students of course 2019 (joint venture) and re-internship students.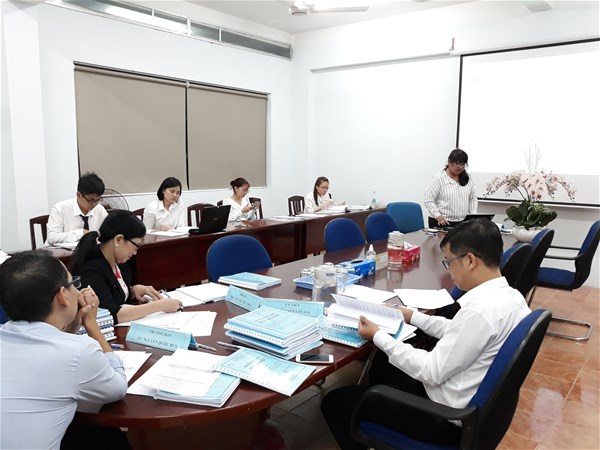 Students report to Board members
This year Council was made up of 1 sub-committee: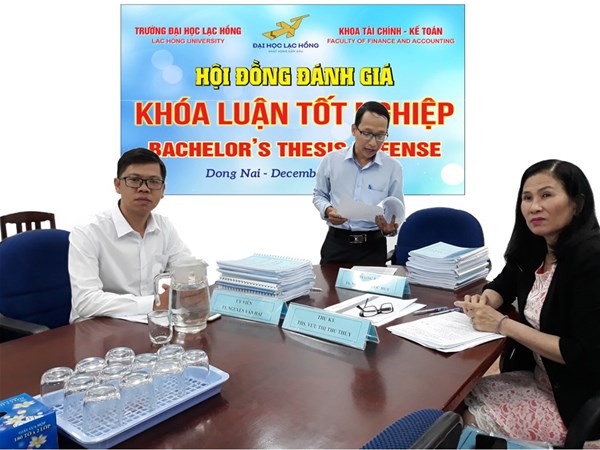 Members of the Council
The members of the Council have frankly commented and contributed ideas to the graduation thesis of the students. From there, it helps students to see the reality of the research problem and gradually improve students' knowledge.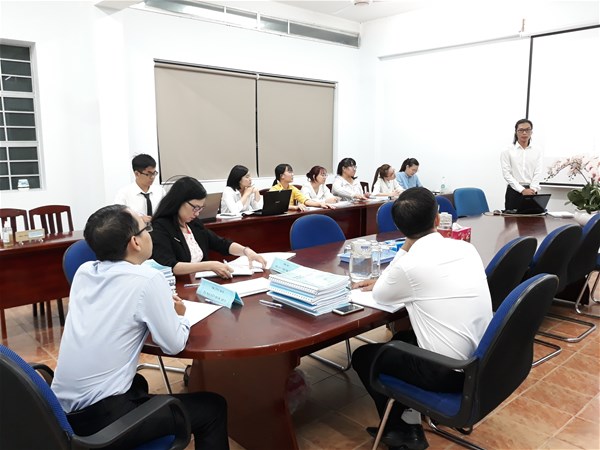 The Council ends at 20:30 p.m on the same day.