In order to train students in the Economic Division and create opportunities for students to access the recruitment needs of businesses, the Business Relations Department coordinates with the Faculty of Finance - Accounting, Faculty of Administration - Business. The program "Skills Training and Recruitment Day of the Economics sector" on the morning of November 14th, 2020 at Room I209, Campus 6, Lac Hong University.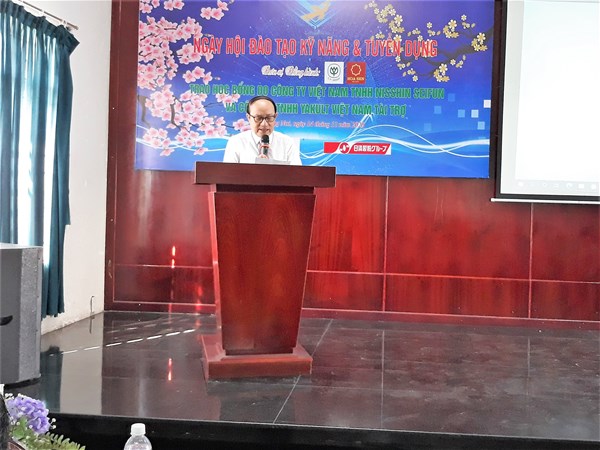 Attending the festival, towards Lac Hong University, there were Dr. Diep Cam Thu - Vice Rector of LHU; Dr. Nguyen Van Hai - Deputy Head of Finance - Accounting Department, Dr. Nguyen Thi Lan Thanh - Deputy Dean of Faculty of International Economics – Management and MA. Truong Anh Minh - Head of Business Relations, all lecturers of Economic Division and nearly 200 final-year students in economics.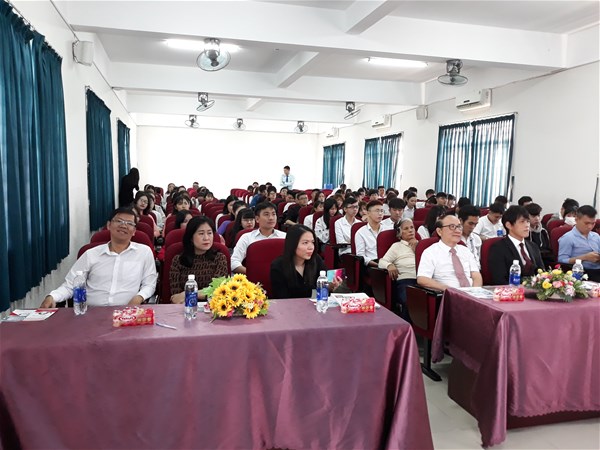 On the business side, there were representatives from: Hoa Sen Group, Nisshin Seifun Co. Ltd and Yakult Company.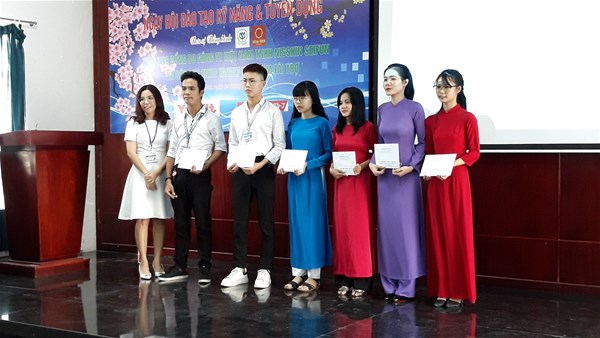 In the program, the students received scholarships from representatives of Nisshin Seifun Co., Ltd., Yakult Company and received skills sharing during interviews and internships at enterprises.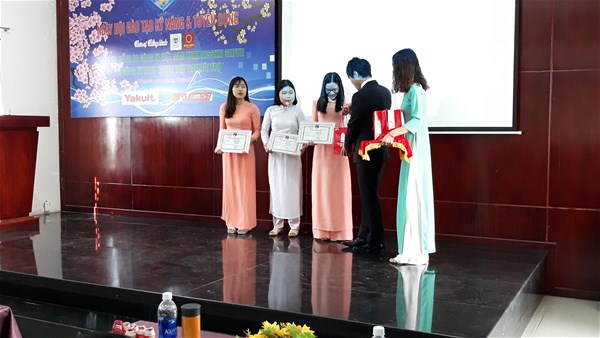 At the end of the program, the students interviewed for different job positions from enterprises.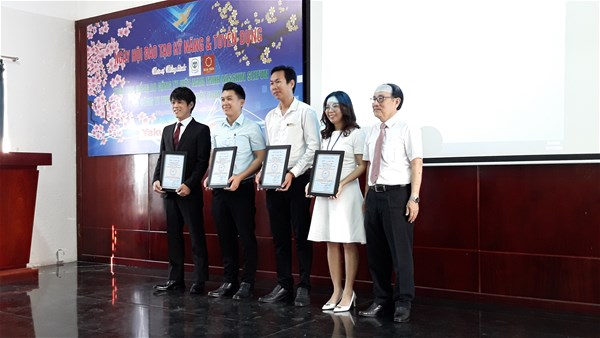 The program ends at 10:30 am on the same day.
For the whole festival, please see the link: