Miss Star LHU 2022 closed after more than one month of competition with many challenging categories. The final night took place in an exciting, grandeur, and organized atmosphere on the evening of March 30, 2022, at Co Dau Restaurant. The contest toward a series of events to celebrate the 25th anniversary of Lac Hong University.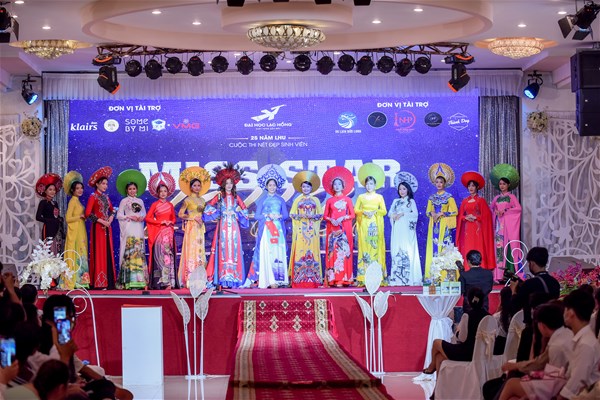 The final night took place with the presence of the 15 best students. In particular, there are five students from the Faculty of Finance and Accounting. Congratulations to the students who reached the TOP 15 from the Faculty of Finance - Accounting, including Ngo Thi Kim Ngoc, Hoang Thuy Quynh, Nguyen Thuy Minh Thu, Doan Le Minh Nguyet, and Do Ngoc Van.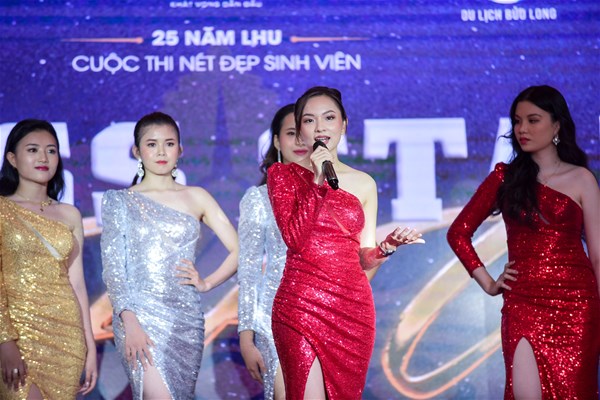 Especially, student Hoang Thuy Quynh was an excellent contestant of the Faculty who reached TOP 5 at Miss Star LHU 2022. Congratulations, I wish you to stay strong, achieve much success to become an excellent student of the Faculty.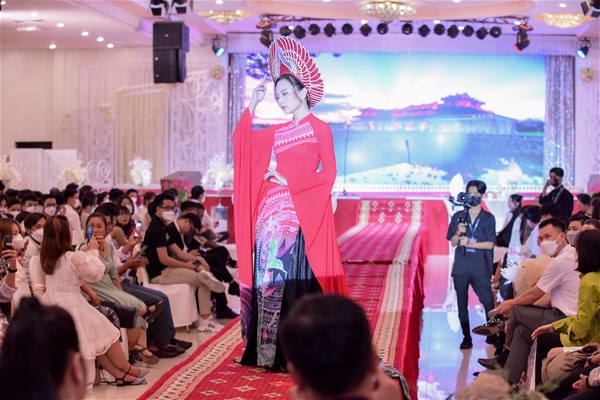 Besides, student Ngo Thi Kim Ngoc was chosen as the contestant with the most beautiful admission poster in the "Improvisation Challenge" round.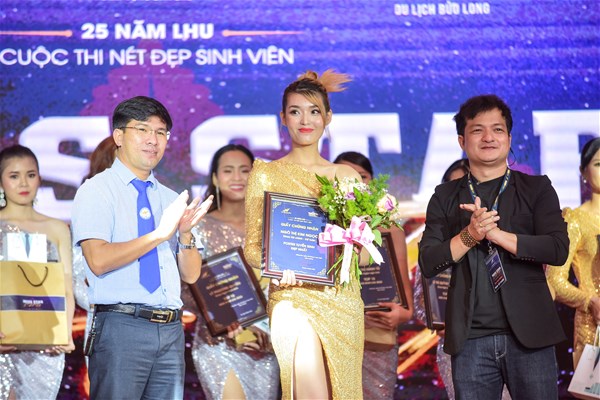 It can say that Miss Star LHU 2022 is like a playground to help students relieve stress after school.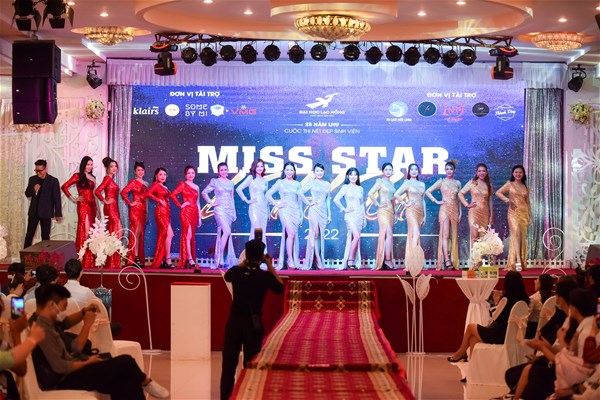 Again best wishes to the students of the Faculty of Finance - Accounting. Wish you always study well, towards the most honest and most beautiful beauty!